Whether it's informative or a sign of solidarity for you, here's what our work mates did with barely any food.
Picture this, it's nearing the end of March and your overdraft is basically maxed out. Student Loan is two weeks away and you won't see that 300 quid you get for two short retail shifts for another 9 days. What do you have for breakfast, lunch and dinner?
Well, this is what our colleagues had to say about their uni eating habits:
"Risotto"
I often had arborio rice or another variety suited to traditional risotto recipes. But most of the time I didn't. So using the easy cook rice I usually always had in the cupboard and whatever remaining tinned or frozen veg with some stock, I'd make "risotto". Was quite a staple of mine.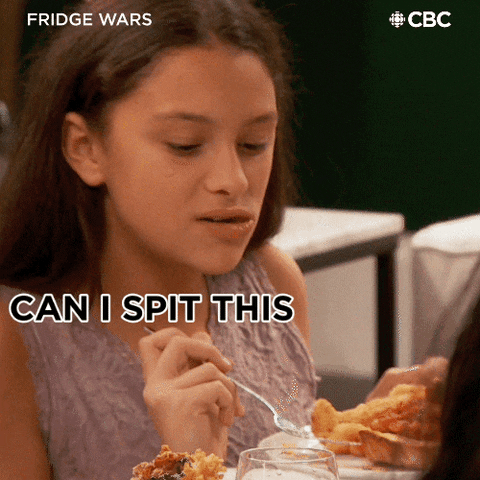 Tomato Soup
Tinned tomatoes, chilli powder and smoked paprika, stock cube and handful of rice - job done 🙂
Minimalist Pasta
Any kind of pasta, an insane amount of parmesan, garlic, chilli oil, salt, pepper and a whole lemon squeezed into it.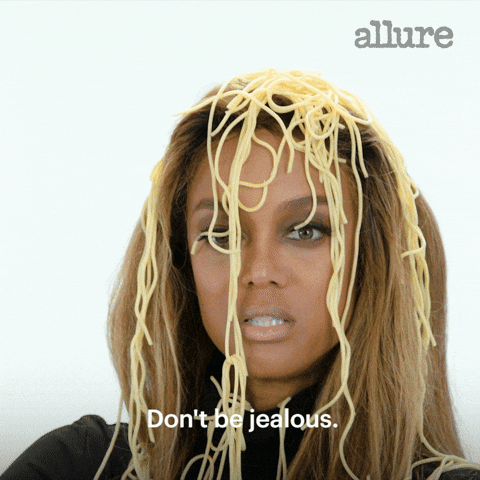 Freezer Burritos
I would meal prep burritos (breakfast fillings, chicken/rice/peppers, etc) and freeze them individually!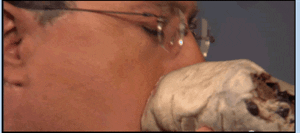 Fried Chickpeas
A LOT of garlic, paprika, olive oil and canned chickpeas.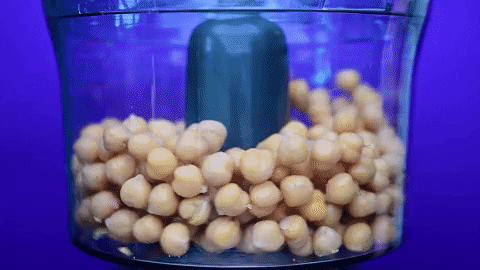 Special Grilled Cheese
I would put butter & powdered parmesan on the outside of the bread with shredded cheese in the middle (could be a melt if I had other ingredients like veggies/meat). The parmesan created a kind of crust on the bread that is to die for…not nutritious, but definitely cheap!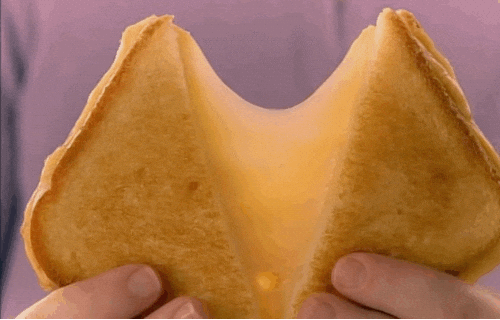 Roast Dinner
A friend of mine would make a budget roast for himself, he couldn't be bothered with roast potatoes and so just would make a tray full of Yorkshire puddings 🤣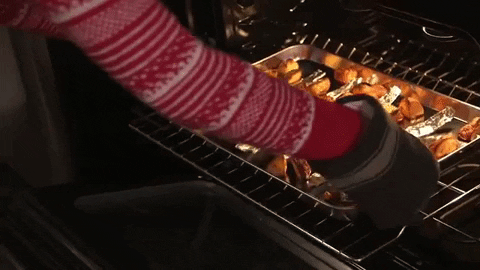 Mum's Food
A 'friend' would drive 25 mins down the motorway to pick up a weekly supply of meals to freeze from his mums. He ate well and lived good without a penny to pay. Menu would include anything from spag bol to chicken curry.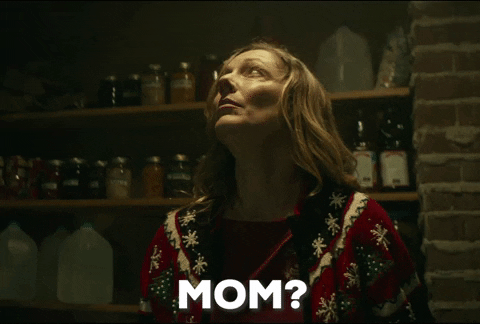 Tortilla Pizzas
Basically you buy tortillas, cover them with tomato puree and whatever cheese you own, then maybe some topping like cooked ham; wack it in the oven for 10 mins.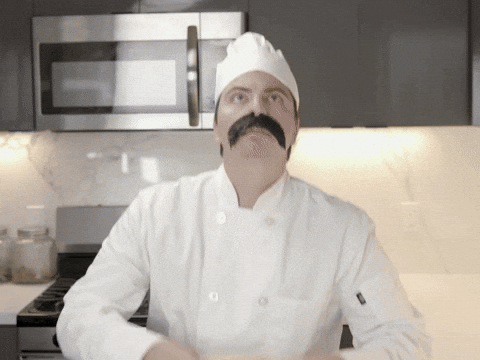 Tomato Pasta
Tinned tomatoes, dried herbs, chilli flakes, chicken/veg stock cube, garlic, tomato paste, leftover wine (optional) & spaghetti (can add additional things such as bacon, spinach, mushrooms, courgettes & whatever you fancy really!)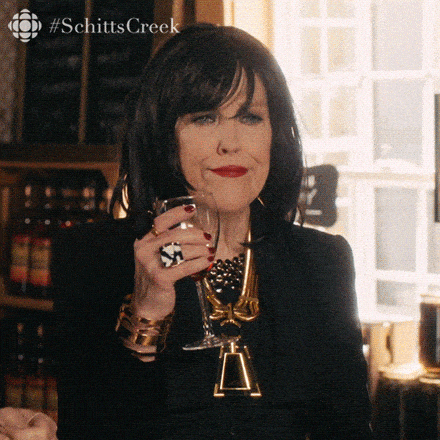 Soup & Pizza
I lived off canned soup and frozen Ristorante pizza (still my fav) and used my money to go out or buy other things 😂
Pea Omelette
Bag of frozen peas, a couple of eggs, soy sauce, sriracha - in the microwave until the eggs look sort of cooked and the peas aren't frozen anymore. How big a bag of peas you ask? 400g-1.7kg and that's a meal that keeps going the whole day. You're welcome!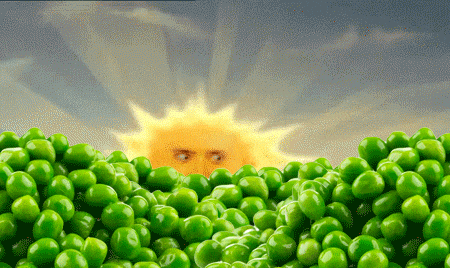 Rice Bowl
Microwaved overnight steamed rice & whatever vegetable you have & seaweed flakes & chilli sauce. A fried egg on top and some Kimchi is a bonus🍳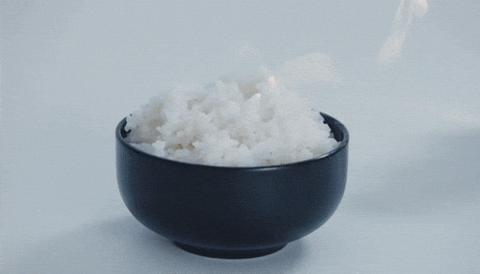 Oats or Couscous
In my third year, I swear I just ate a lot of oats in different forms. Either porridge or granola with those frozen fruit bags from Asda or, when I really wanted to venture out I'd go for couscous with any veg I could get my hands on to make it less sad.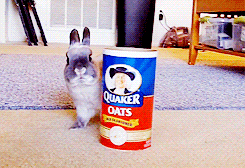 Joey Bolognesey
My friend Joe had a thing he called "A Joey Bolognesey" when he lived with me. Instant noodles (WITHOUT the flavour packet), ketchup, stir, enjoy.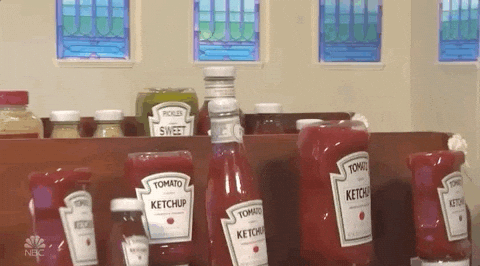 Turkey Surprise
I used to do something which my housemates & I nicknamed 'turkey surprise' which was essentially using turkey mince (because it was cheapest at the time) to create any dish based on whatever we had in the fridge/cupboard.
What bare cupboard classics do you always fall back on? Join the Student Hut Community today to get access to paid surveys, exclusive content and interesting opportunities.
Freddie Parker
on

2 March 2023