In light of the mess of Coachella this year, these stories from our workmates make it look like a well-oiled machine.
"Strongbow"
Reading Festival, 2008. 16 and bought a 24-pack of Strongbow off the back of a van for £20. In hindsight I was ripped off... don't really like Strongbow anymore.
Galaxy brain moves
The infamous muddy Glasto of 2016. Mate's wellies got stolen from outside his tent the first night. Did the rest of the festival barefoot (ew). Taking our tents down at the end he finds them underneath his tent, in the same corner where his bag and clothes were on the inside. In his drunken state, he thought he was being clever in hiding them so no one steals them…
A lifetime of memories
My first Glasto festival was when I was only a few months old! Apparently the next year I took my first steps there, and that was on an all-important mission to pick up some rubbish 😅(I'm sure there is photo evidence somewhere).
One memorable year was 2007 where I dressed as a bin bag faerie where we wrapped ourselves in various bags - with hats and wings of course, and sat in the mud 🙂that same year we got wind of a secret performance in the lost field tent and got to dance away to Madness. When you lifted your legs to skank the wellies got left behind in the mud so it was touch-and-go whether they would land back in them again.
Bad and not-so-boujee
As 5 broke college kids, we figured we could all share one hotel room close to the park so we could walk over. When we arrived, it was a super fancy boutique hotel with one tiny bed in a tiny corner room. We had to sleep on the bathroom floor, shower floor, chair, and cram into the bed.
It was, in fact, not close at all to the park and we had to walk miles to get there. This was pre Uber, and we were too broke to get a cab. It was a 3-day festival, but we only made it 2 because we couldn't handle another night in the hotel. It was a great festival, though!
Holy shit indeed
I'm still traumatised by the toilets at Secret Garden Party 2022. The few they had were overflowing by the second day and were never cleaned. It was almost as if they didn't know we were coming. Holy shit.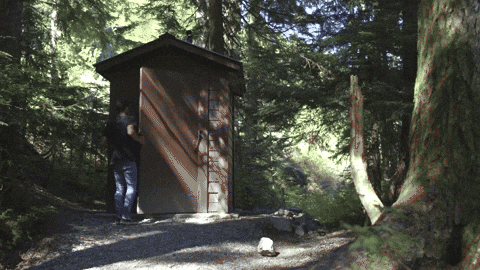 Princess and the tea

I was given the nickname Princess Crankles after my Boomtown experience... needless to say, I was not particularly happy each morning with horrific hangovers & would demand my poor dear boyfriend to go get me a tea every single morning before I would talk to anyone. Not been to a festival since then 💀
Stumble outta bed and tumble in the mud
Glastonbury 2014 was another muddy one. Dolly Parton was incredible - and even wrote a song about the mud.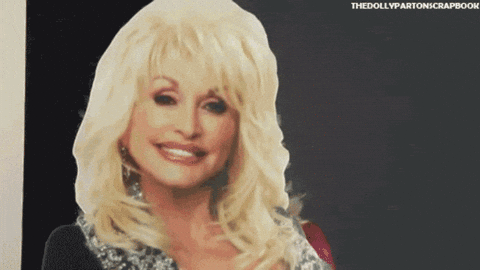 No one finna be in the pit
Metallica headlined. I was worried about the mosh pit but it was actually quite tame - no one could jump because the mud was thigh-deep. The next morning the field was just a sea of abandoned gumboots.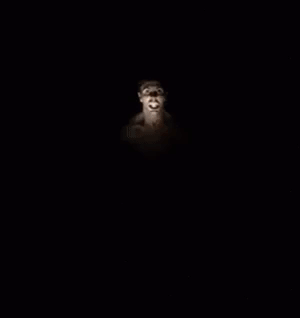 A rollercoaster of a time
Fail #1
So I went to Coachella the year when Beyonce rudely went and got pregnant so she had to cancel, but we got Lady Gaga instead 💅. My previous festival experience was T in the Park in Scotland which was basically the polar opposite! We had to look the part so being 6 peely-wally Scots we all got spray tans. When we arrived at our Palm Springs Airbnb we all took a dip in the pool which then turned luminescent green!
Fail #2
Cut to day 1 of the festival and we made our way there thinking we looked amazing after having 65 Strawberry daiquiris before we left 😵‍💫. Arrived at the VIP gates to be turned away as none of us had our IDs and you had to be over 18 to drink of course (thanks for the compliment but no thanks for the Uber trip back to the house and then to the festival again).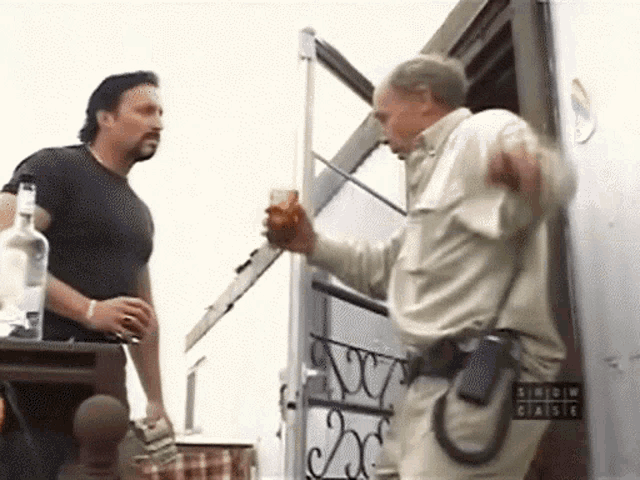 Fail #3
End of day 2 and two of the 6 in our group had passed out from heat exhaustion/the price of drinks in VIP ($35 Gin and Tonics) 🤑.
Fail #4
Day 3 we all decided we would make the most effort because it was the last day but we were so tired that we all fell asleep in the VIP rose garden for 3 hours in the sun and got sunburnt beyond belief (blisters n all).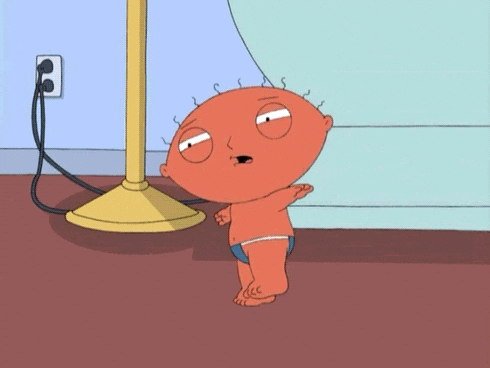 To top it all off, the last night we all met and hung out with Leonardo Dicaprio because he loved 'their accents' (4 of the 6 of us were female🙄). We desperately tried to get a picture but his bodyguard was having none of it so you'll just have to take my word for it. Coachella was the Best Experience Ever but still paying off the credit card debt!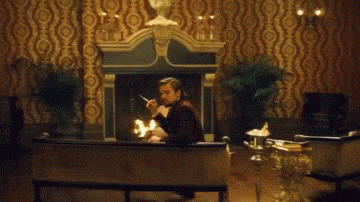 Muddy tent thieves
Glasto 1997 - loads of rain and even more mud. It was so muddy I couldn't find my tent. To this day I don't know if was stolen or just lost to the mud, I presume the latter. We just didn't really sleep that night/day. The mud and rain were so bad that many of the acts were cancelled and I think one of the stages started sinking into the mud too.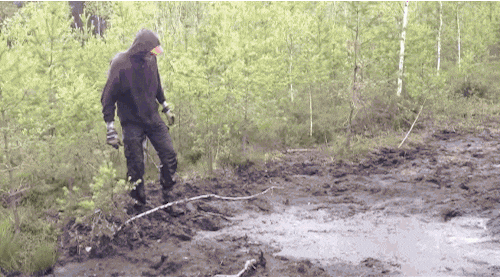 Footballers just wanna have fun
I bumped into/accosted a very sheepish (then) Arsenal footballer Hector Bellerin as the sun was coming up over the Primavera Sound festival in Barcelona last summer. A man oft criticised for his interests elsewhere affecting his performances on the pitch, I can safely say, he was sozzled.
An actual galaxy brain move
My sister got into Glastonbury by paying someone to roll her up in a carpet and put her in their van.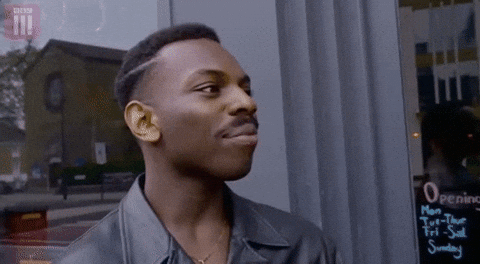 Do you have any funny or embarrassing festival stories? Join the Student Hut Community today and let us know in our paid surveys.

The Student Hut Team
on

21 April 2023